Explore our services
Dive into the range of services offered by Rediads. From advanced ad monetization strategies to analytics and performance reporting, we provide a comprehensive suite designed to boost your revenue and elevate your publishing platform. Explore our services and unleash your potential in the ever-evolving digital advertising landscape.
Ad Space Monetisation
Maximize your ad revenue with our bespoke ad space monetization service. We connect you with premium advertisers and offer optimal ad placement strategies. Leverage our real-time bidding technology and dynamic ad delivery to turn your ad spaces into high-performing revenue generators.
Creating and Monetising Ad Tech
Step into the future of advertising with our ad tech creation and monetization services. We develop cutting-edge ad tech tailored to your needs, helping you stay ahead in the digital advertising game. From sophisticated ad serving technology to programmatic platforms, we equip you with tools that not only create but also monetize innovative advertising technology.
Consultancy
Benefit from our rich expertise in the digital advertising landscape. Our consultancy services guide you through market trends, strategies, and data-driven decision-making. We help publishers refine their advertising approach, optimize their ad inventory, and build lasting relationships with advertisers.
Features
Check The Ingredients
AdX and AdSense Optimisation
Market Research For Advertisers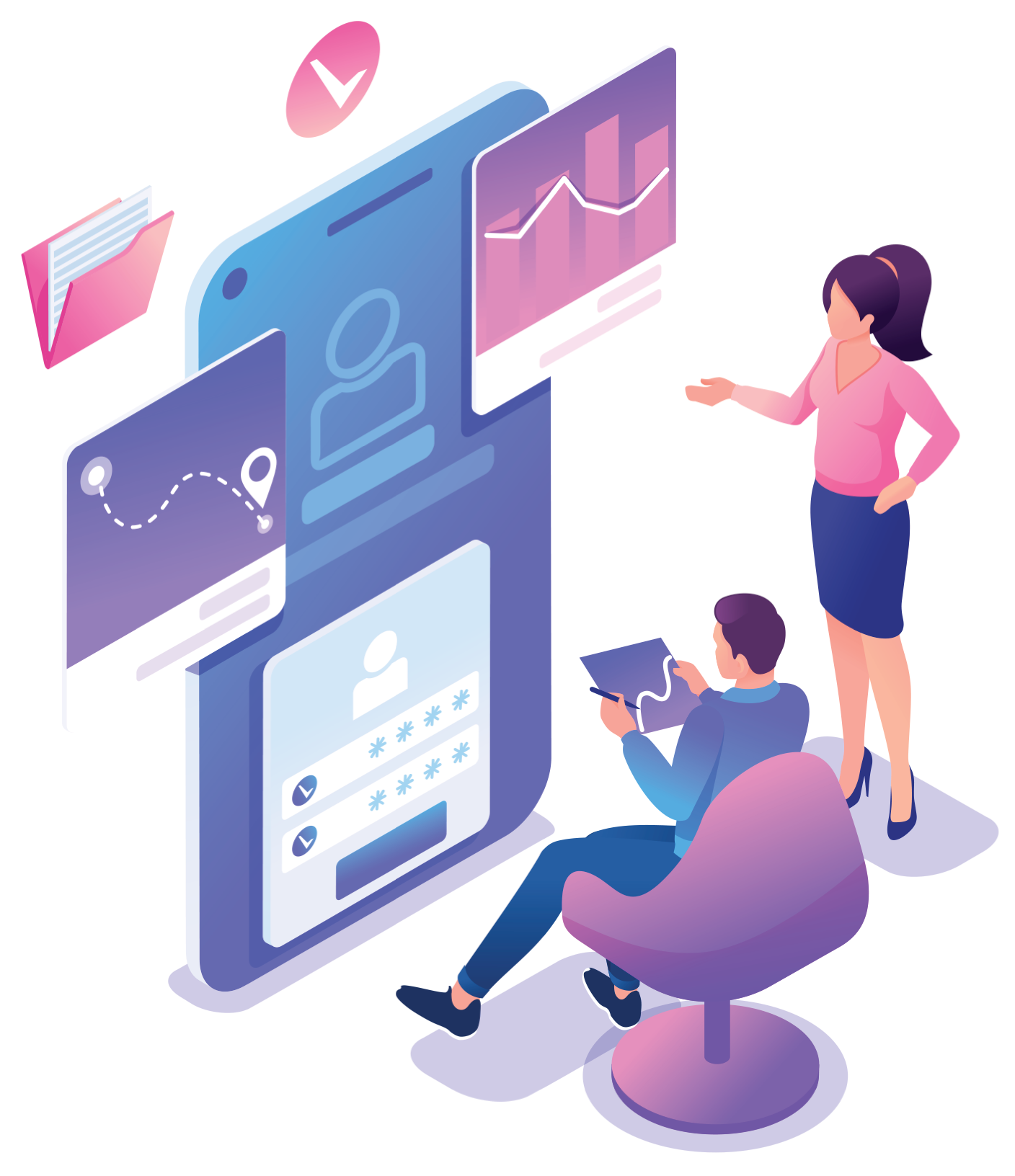 1st/3rd Party Data Tool .
According to a survey, 85% of US marketers and 75% of respondents in Western Europe said that increasing their use of first-party data is a high priority. Publishers can leverage our technology to get the most accurate 1st party data of their user base resulting in:
User Retention.
Increased User Engagement.
Personalized Ad Experience.
Comply with GDPR and CCPA.
We use 1st and 3rd party data to bring the publishers custom made direct deals apart from the incremental revenue from Creative Jar's box!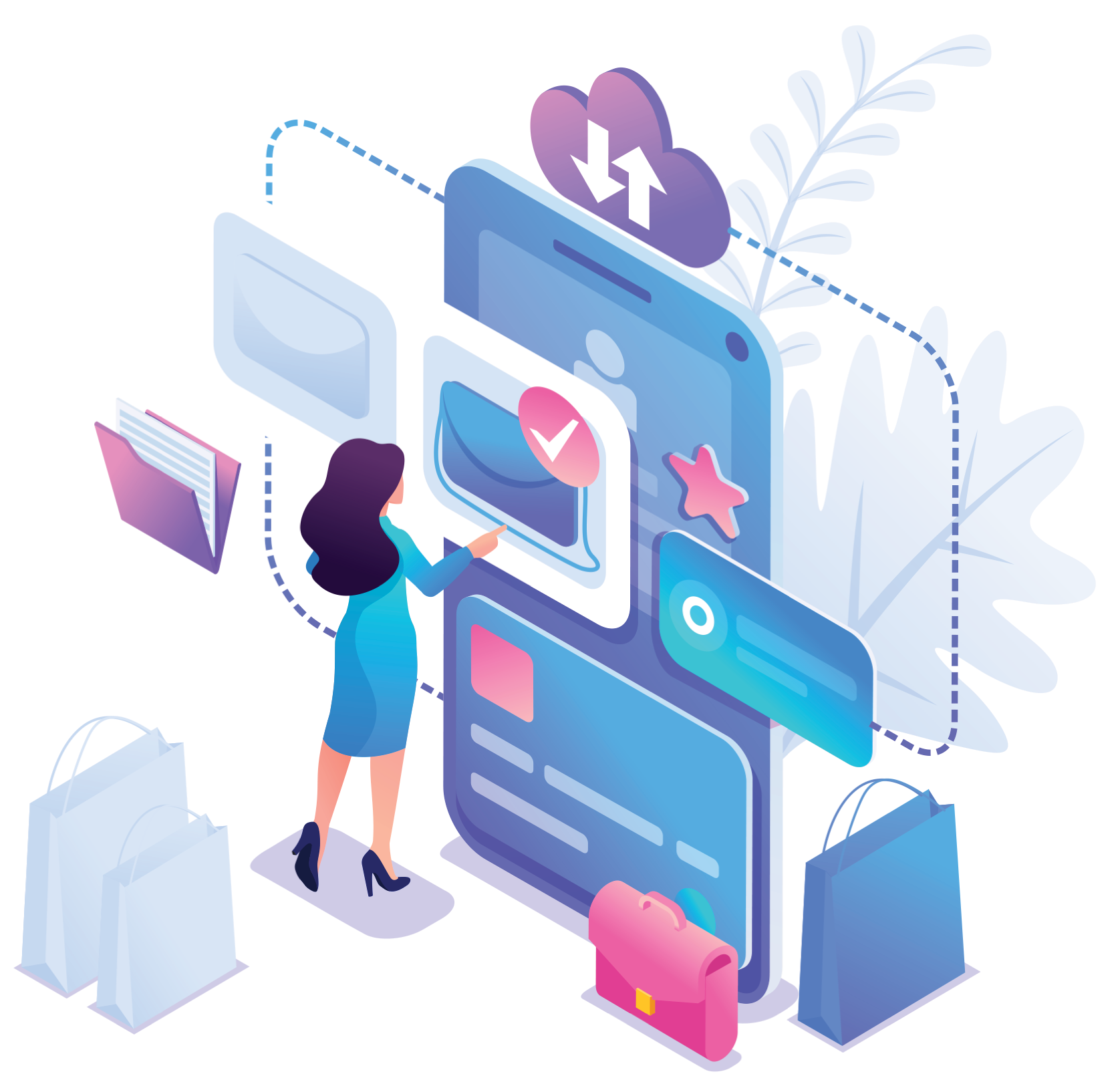 Header-Bidding & Programmatic Setup
Rediads employs advanced header bidding strategies to significantly boost your ad revenues. This technology allows multiple advertisers to bid simultaneously on your inventory, ensuring you receive the highest possible price for each impression.
Our real-time, auction-based approach helps maximize your revenue by offering fair competition, better fill rates, and improved ad quality, all leading to an enhanced user experience and increased ROI.
We are connected with more than 20 Unique partners for Header Bidding and we are constantly adding more partners to our list. We have a dedicated team of experts who are constantly monitoring the performance of our partners and making sure that you get the best possible results.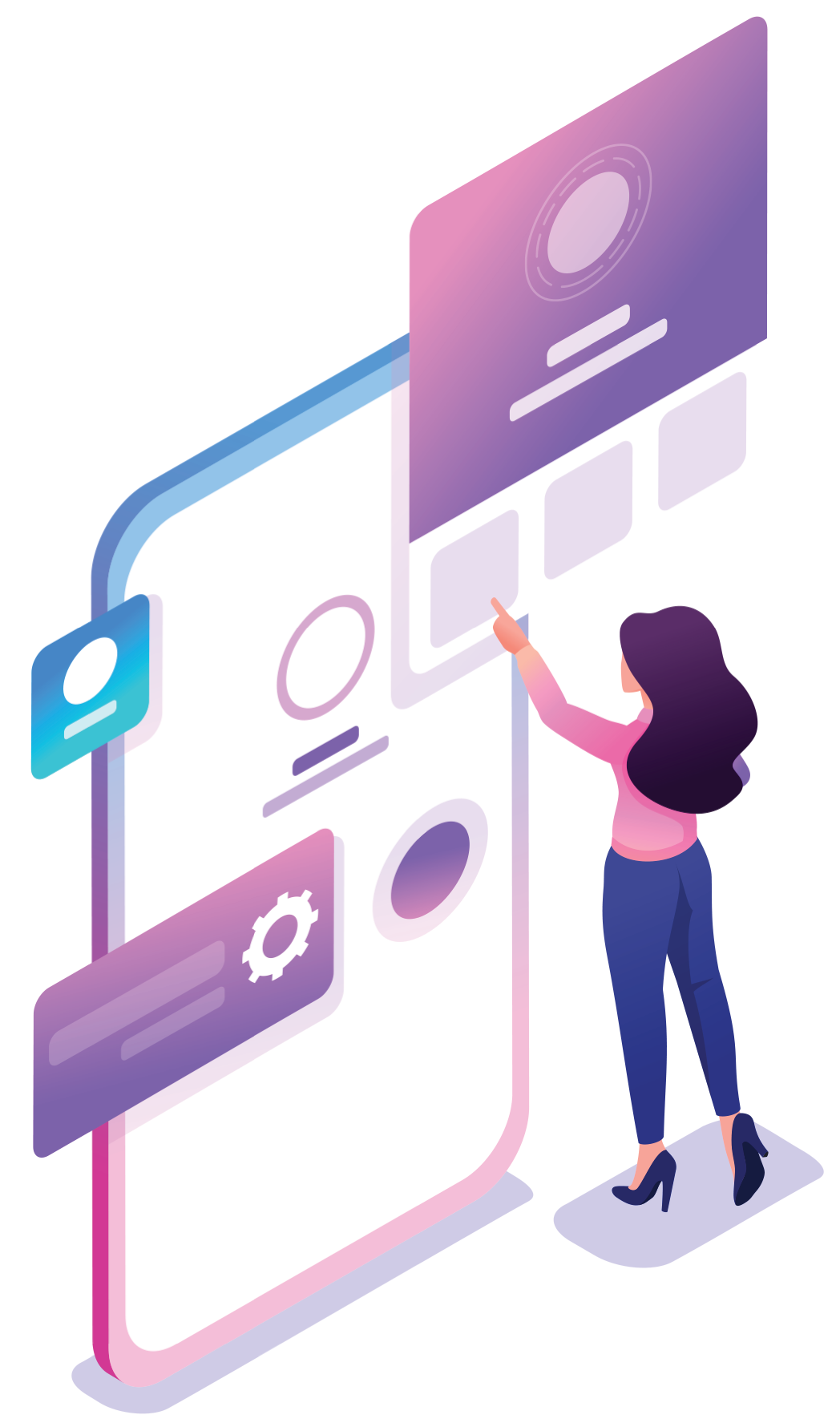 Rich-Media Ads
Rediads pioneers in designing and delivering unique rich media ads that captivate audiences and drive maximum advertiser conversions. We combine creativity with advanced ad technology to create visually engaging, interactive ad experiences.
Higher Conversion.
Best User Engagement.
High eCPM.
Our rich media ads not only boost user engagement but also help publishers achieve higher eCPM. By making every impression count, we effectively enhance your ROI, aligning it with your business goals.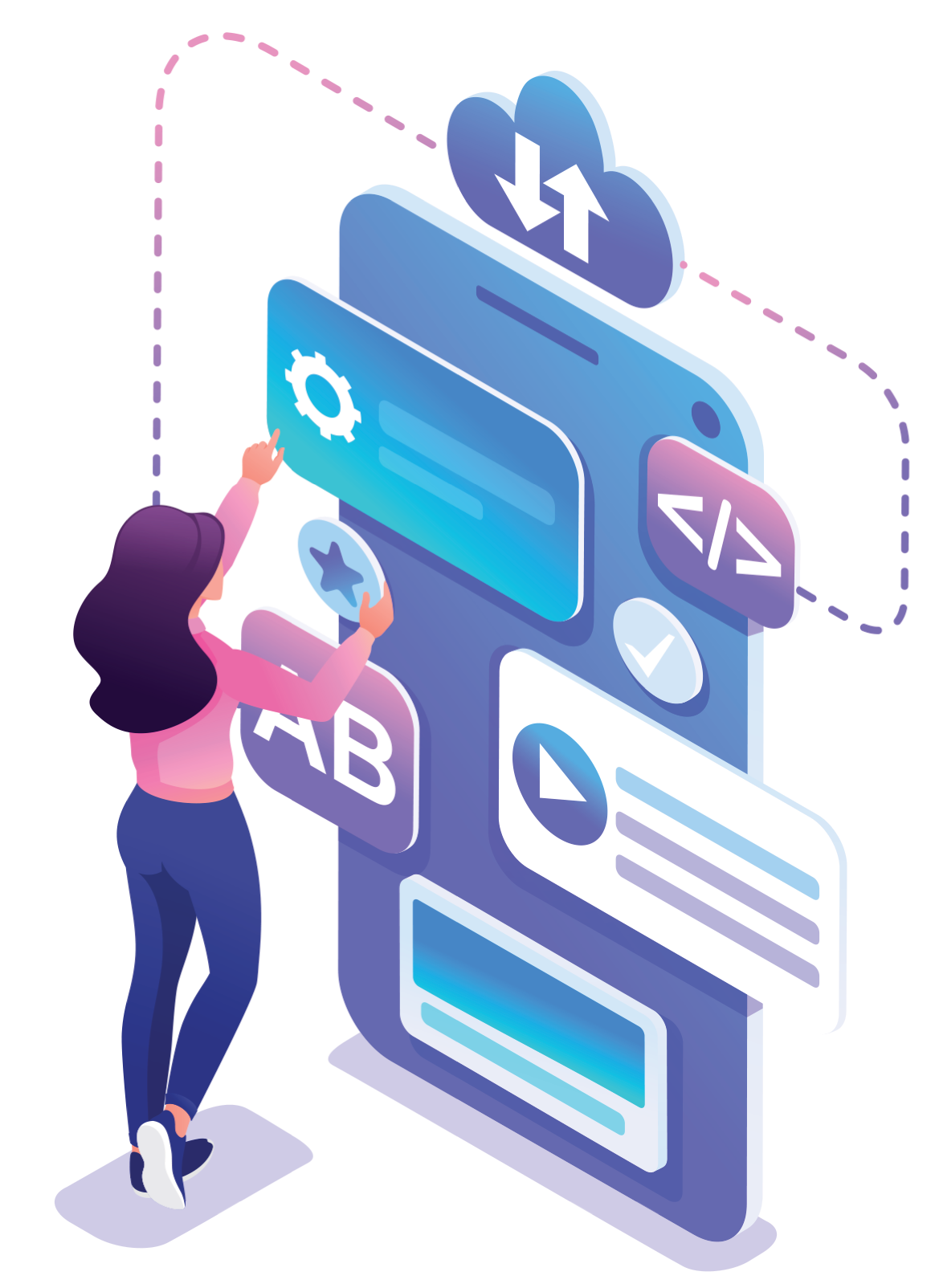 New Creatives For Advertising
A recent survey showed that even though online time has increased manifolds in the last couple of years, click-through rate has taken a hit. This is neither good for the advertisers nor the publishers.
Rediads tackles this major issue by providing new creatives and formats which are going to make sure that CTR never becomes a factor in low revenue for the publishers.
Expanables.
Interstitals.
Flying Carpet.
F.A.Q
Frequently Asked Questions